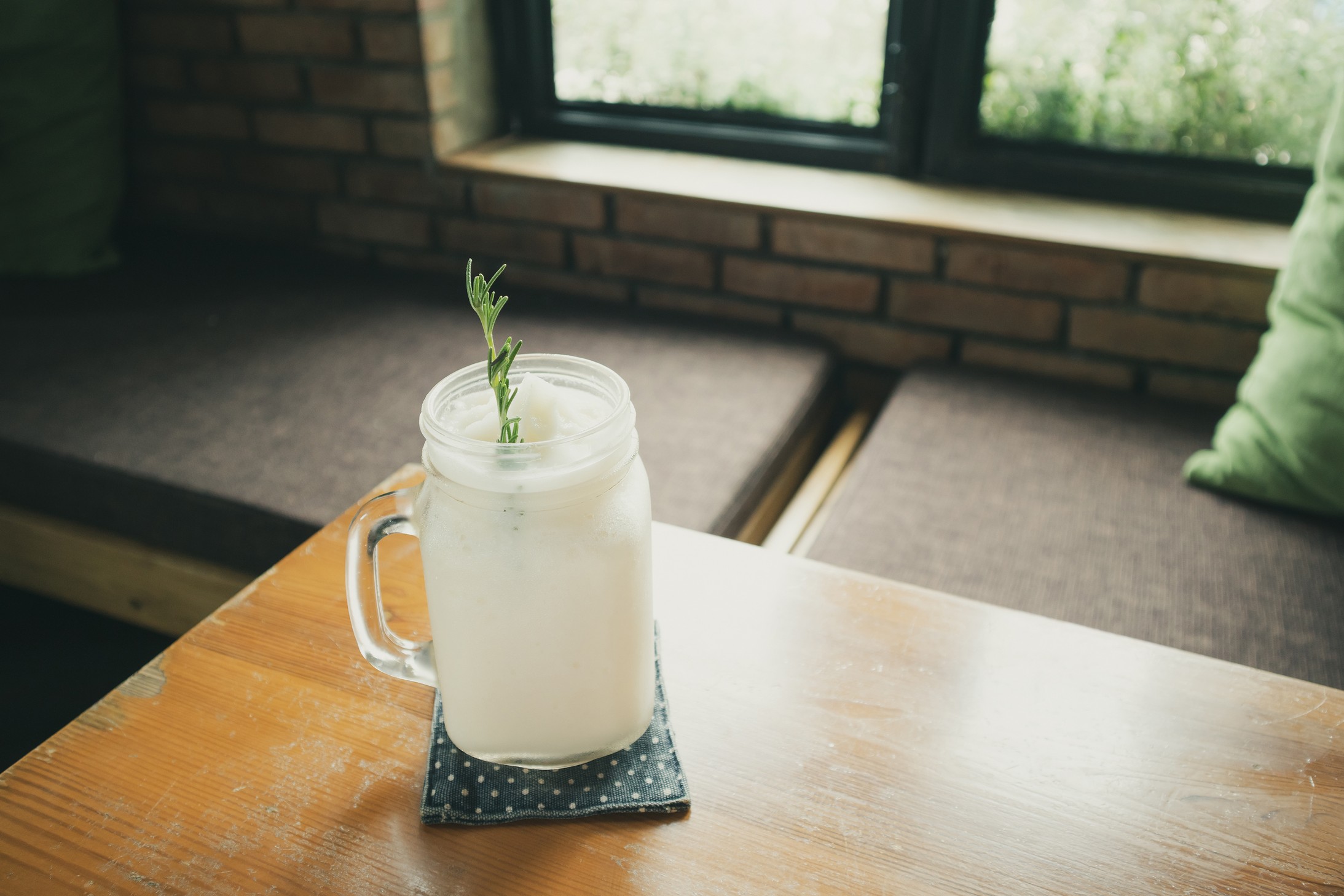 It may almost be the end of summer, but there is still plenty of time to enjoy delicious and hydrating summer beverages. Combine flat or sparkling water with a variety of teas, fruits and sweeteners, and Las Vegas area residents can enjoy a limitless selection of cool, refreshing beverages.
The following list includes a few of our favorite choices to be enjoyed over ice or frozen fruit:
sparkling honey limeade: sparkling water, fresh lime juice, honey and sugar to taste
pineapple lemonade: fresh pineapple, lemon juice, lime juice, water and a bit of sugar
peach and strawberry fizz: roasted peaches and strawberries, sparkling water and apple juice
blackberry-lime sparkling water: blackberries, lime juice, sugar and sparkling water
cucumber-mint water: cucumber, lime, mint and water
vanilla-rosemary lemonade: rosemary, lemon juice, vanilla bean, sugar and water
ginger and honey sweet tea: black tea, fresh ginger, honey and water
Everything can be made with flat or sparkling water; well everything except the next beverage.
This last option definitely stands out and makes everything a little more fun. It's a coconut frappe. Instant coffee is combined with coconut milk, honey and vanilla extract and blended with ice to create a sweet, summery and energy-boosting beverage. Nothing says summer like the flavor of coconuts.
Whether on vacation, at home or at work, staying hydrated is important for everyone. Becoming dehydrated is always a possibility, especially during the warmer months, and is something Las Vegas employers and employees need to be aware of. Not having enough water in one's body can lead to serious medical conditions including swollen feet, headaches and heat stroke.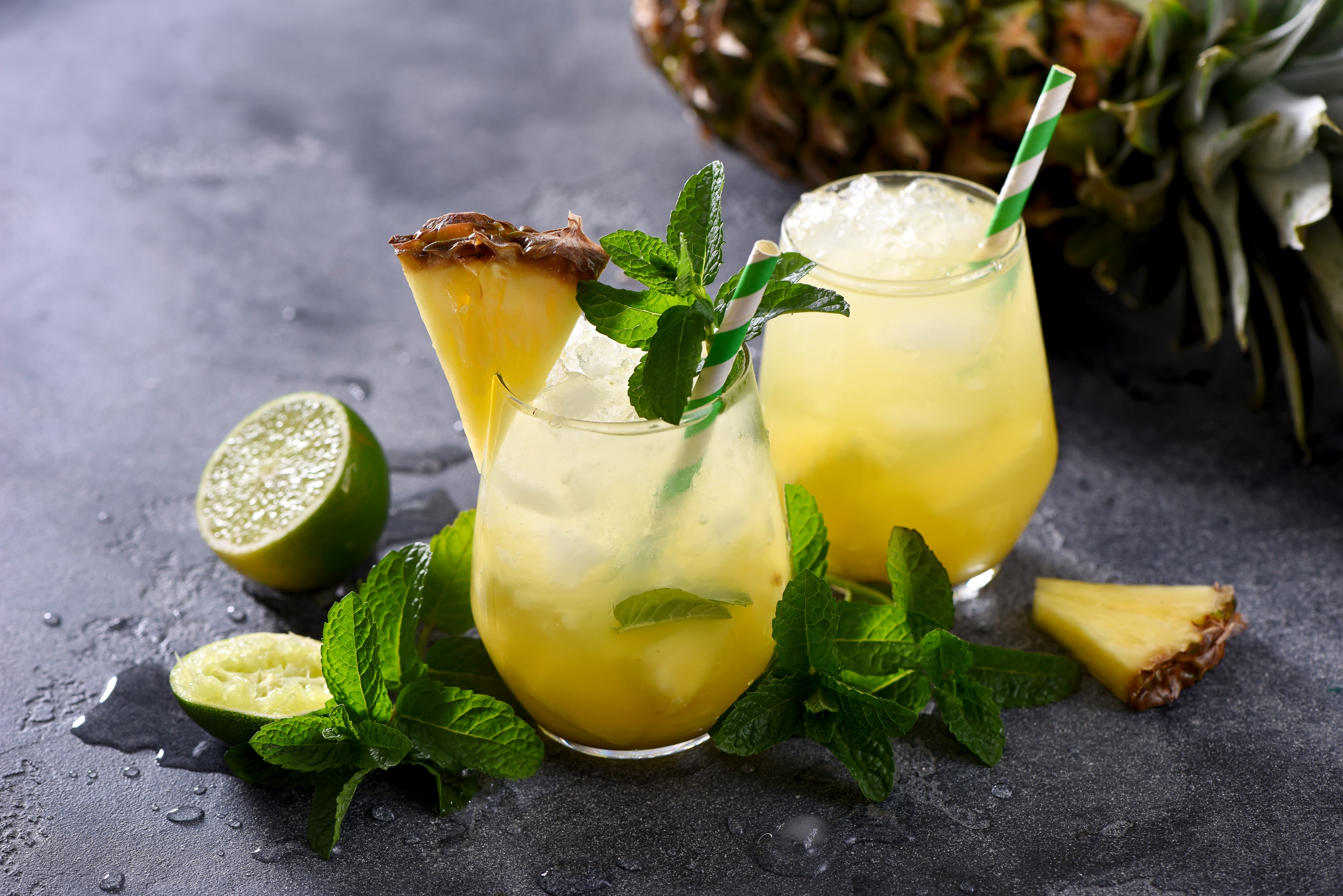 Early signs of dehydration to watch out for are thirst, flushed skin, premature fatigue, increased body temperature, faster breathing and pulse rate, increased perception of effort, decreased exercise capacity, and are followed by dizziness, increased weakness and labored breathing with exercise. Las Vegas employers can support their employees' hydration year-round by offering a variety of both cold and hot beverages in the break room.
Elevate your break room benefits by offering healthy snacks and fresh food to go with hydrating and delicious beverages. First Class Coffee Service would like to help your organization support your employees by creating a custom refreshment menu with highly sought-after options. For more information, please call First Class Coffee Service at 800-515-8363.