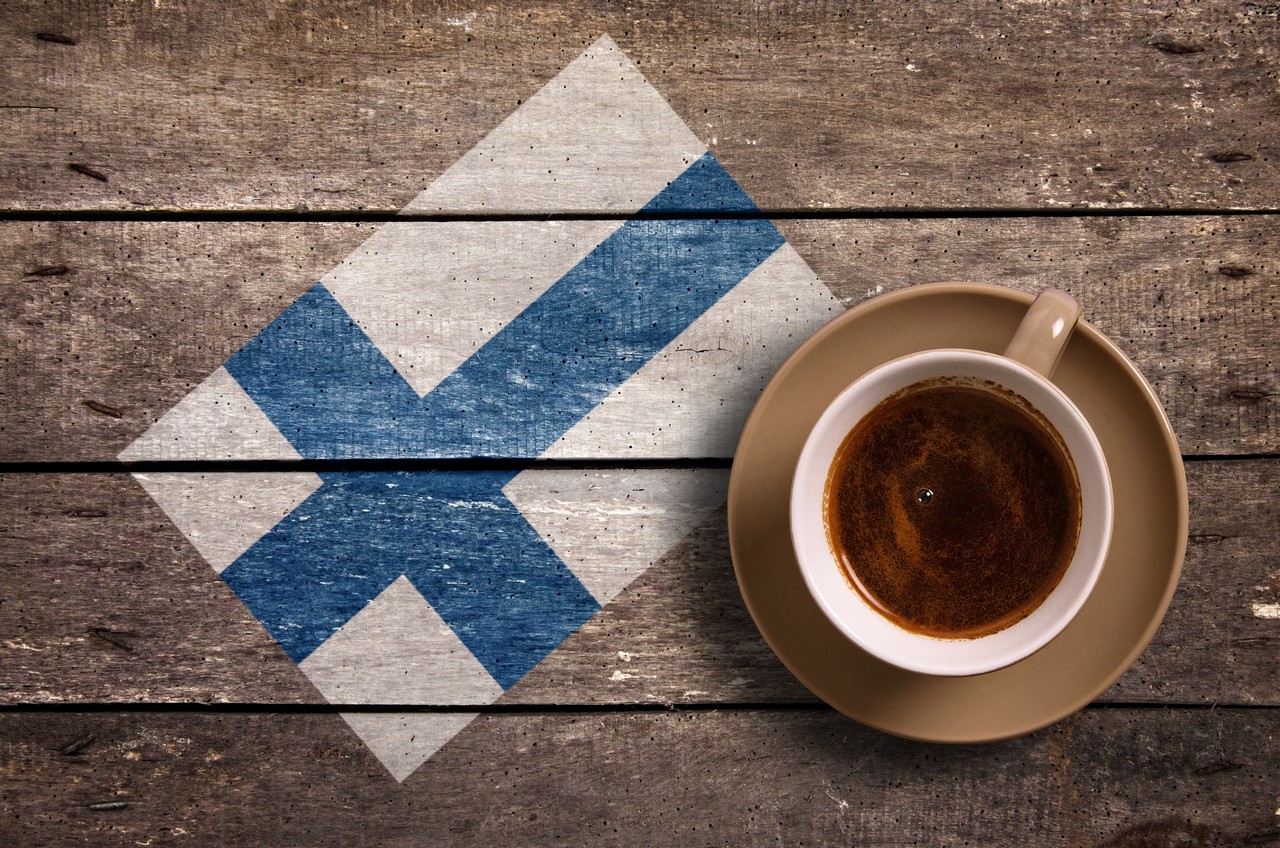 It's no secret that coffee plays a big role in many Las Vegas individuals' daily routines. But the draw to one's daily boost of caffeine may not just be a habit or the need for a pick-me-up. Recent research performed at the University of Portsmouth in England found that coffee drinkers can recognize the odor of small amounts and can do it faster than non-coffee drinkers.
Dr Lorenzo Stafford, lead researcher and olfactory expert, explained that the more caffeine an individual consumed, the faster that individual recognized the smell of coffee. The researchers also found that consumers who regularly ingested higher amounts of caffeine could smell an extremely diluted solution at lower concentrations when compared to other participants. As cravings increased for these individuals, so did their ability. 
Enjoying a cup of coffee really is a multi-sensory experience. Given how much there is still to learn about our favorite cup of Joe, let's look at eight interesting and random facts.
A third of all the tap water Americans drink is first brewed into coffee. Now this is a really good reason to offer filtered water to Las Vegas employees in their break room.
Coffee, as we know it today, wasn't enjoyed as a beverage until 1000 CE. Before then, the berries from the Coffea plant were ground together with animal fat to make energy bites.
Finland drinks the most coffee in the world at 26.5 lbs per inhabitant followed by Norway (21.8 lbs), Iceland (19.8 lbs), Denmark (19.18 lbs) and the Netherlands (18.5 lbs). The United States comes in at number 26.
Coffee is the world's second largest traded commodity after crude oil with over 2.25 billion cups of Joe consumed daily. 
Only the states of Hawaii and now California produce coffee in the United States. Hawaii's weather matches other parts of the world that are located along the equator.
Breaking an old record and winning the 2019 Guinness World Record for the largest cup of coffee, the Alcaldía Municipal de Chinchiná in Colombia poured 6,007.04 U.S. gallons of Arabic brew into a single cup.
Today, Beethoven would likely be considered a difficult customer at his local cafe. The story goes that each cup of brew that he enjoyed had to be made with exactly 60 beans; no more, no less.
The final fact is an unusual one. A cat named Crème Puff holds the title for "the oldest cat ever" at age 38 years and three days old. It wouldn't be so odd except Crème Puff enjoyed coffee, bacon, eggs and broccoli every morning and took the record from Grandpa Rex Allen (age 34). The two cats were owned by the same individual and were fed identical diets.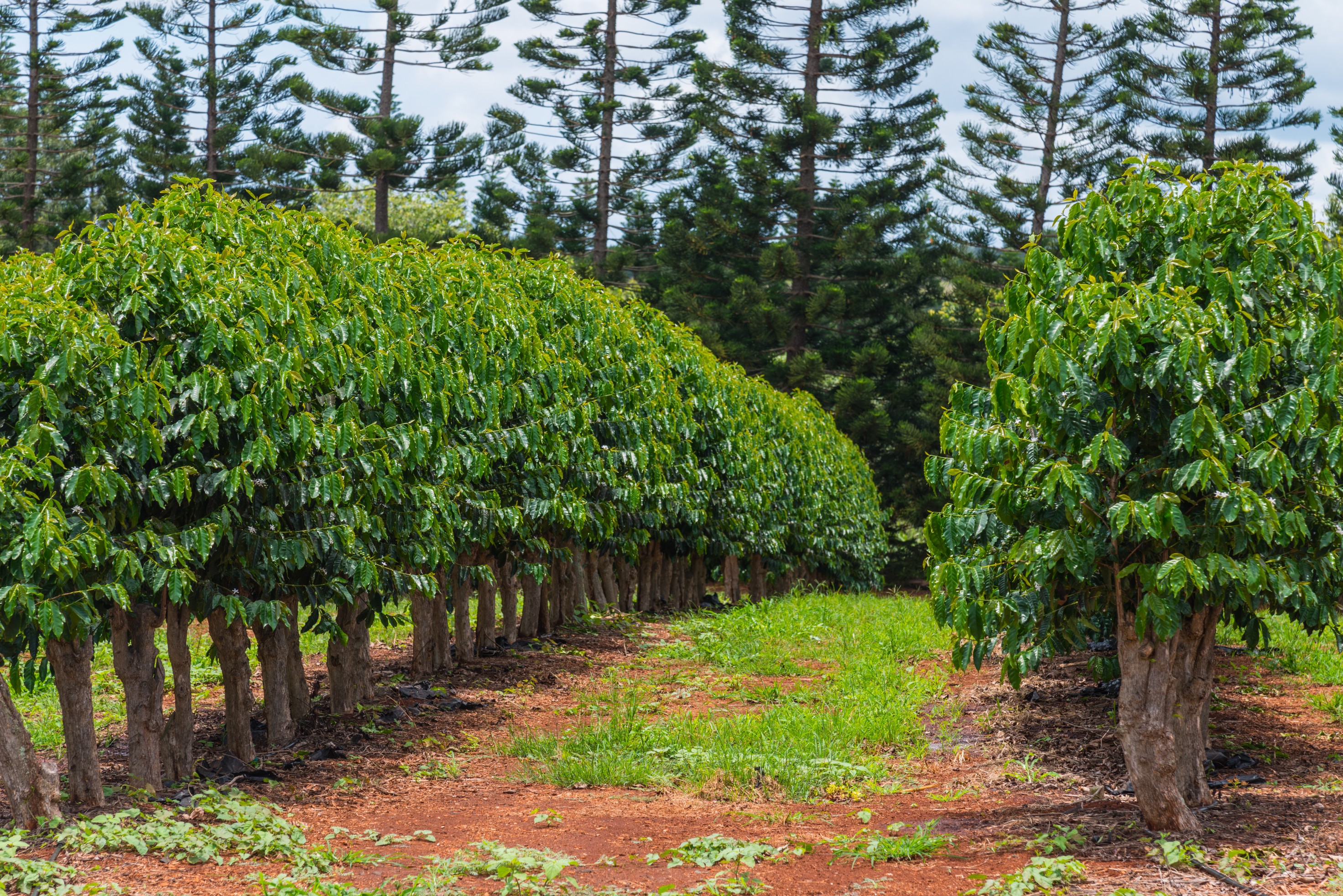 As the new year approaches, we'd like to make one prediction about what employers could offer in their Las Vegas break room to keep coffee lovers happy. Our list would include a variety of delicious options including espresso-based drinks; a full selection of supplies including dairy and non-dairy creamers and sweeteners; and a variety of hot teas for the tea lover.
For more information about upgrading your current office coffee service, customizing a new one or adding healthy and delicious options to your break room micro-market or pantry service, please call First Class Coffee Service at 702-597-9999.