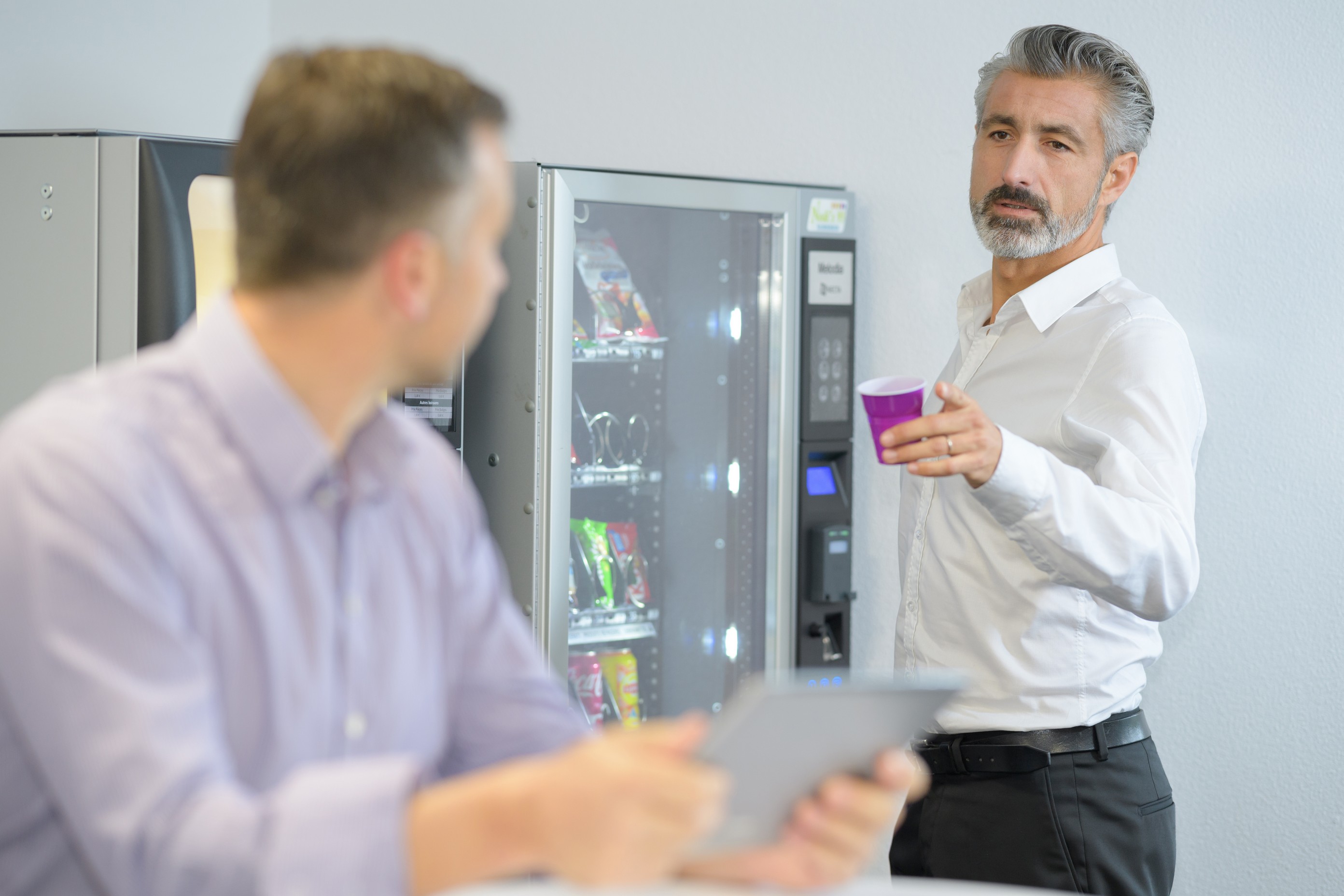 Have you ever bought jeans or a pair of socks from a vending machine? If you haven't, you may soon have the opportunity to purchase them. UNIQLO USA, a Japanese clothing company, recently announced plans to install 10 new, innovative vending machines in shopping malls and airports around the United States that sell its clothing line.
Buying clothing from a vending machine might sound a bit crazy, but this isn't the first time that something unique has been sold from a vending machine. In fact, if you look around the world, you'll see that there are all types of items for sale.
Here's a list of just a few items sold in vending machines all over the globe.
Raw Food: cabbage, bananas, live crabs, lettuce, eggs, rice, lobster, oranges
Cooked Food: wood-fired pizza, cupcakes, mashed potatoes, french fries, beer, sake, hot bread/baguettes, burgers, hot dogs, pecan pies, canned bread, ice cream, hot instant noodles, salad in a jar, wine, flying fish soup, fried food, milk, and cheese

Clothing/Personal Items: flip flops, t-shirts, socks, sneakers, surgical masks, ties, moisturizer, nail polish, beauty products, makeup, and (human) hair

Expensive Things: gold bars, caviar, escargot, truffles, mother of pearl spoons, and champagne

Random Things: electronic gadgets (digital cameras, gps, headphones, etc), drumsticks, guitar strings, umbrellas, envelopes, bike parts, library books, new and used books, pet food, baby essentials (diapers, wipes, pacifiers, diaper cream), Hello Kitty toys, LEGOs, diy toys, live bait, and Rhino beetles

"Everything" in a Vending Machine: restaurants, convenience stores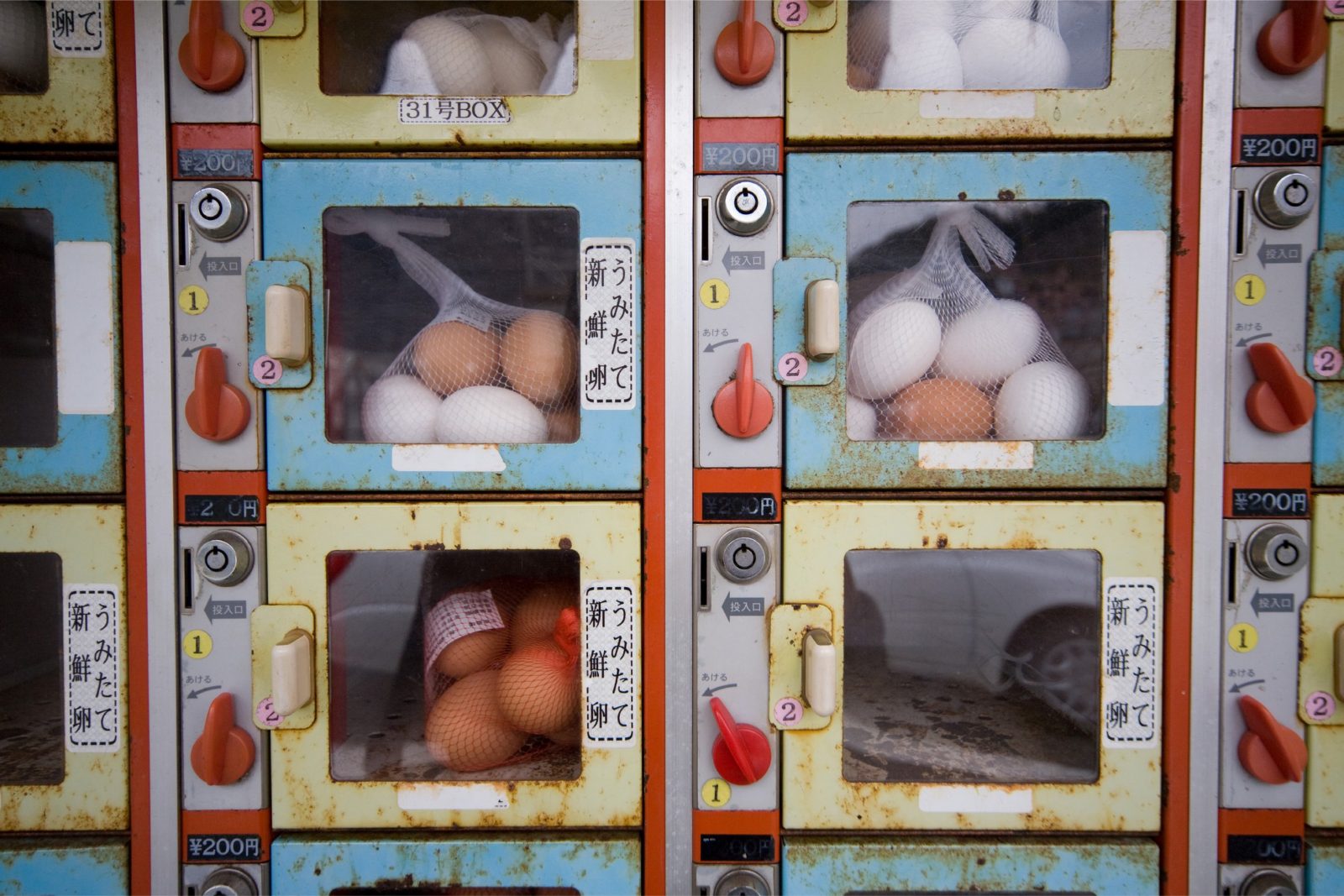 While all of these items may not be available in Los Angeles just yet, there are many different types of traditional and healthy snacks and beverages as well as freshly made food available in office break room vending machines.
Today, Los Angeles employees can enjoy a chocolate bar or hot coffee for a caffeine pick-me-up, a healthy salad or sandwich for a quick meal, or a salty snack to satisfy that late afternoon craving—all from the office break room. Employers also have the opportunity to sweeten the deal and offer everything to their employees at a reduced price or at no cost.  
For more information about adding traditional or healthy vending machines to your office break room or changing your current offerings, First Class Vending can help. Call us at 800-515-8363—we'd love to hear from you.