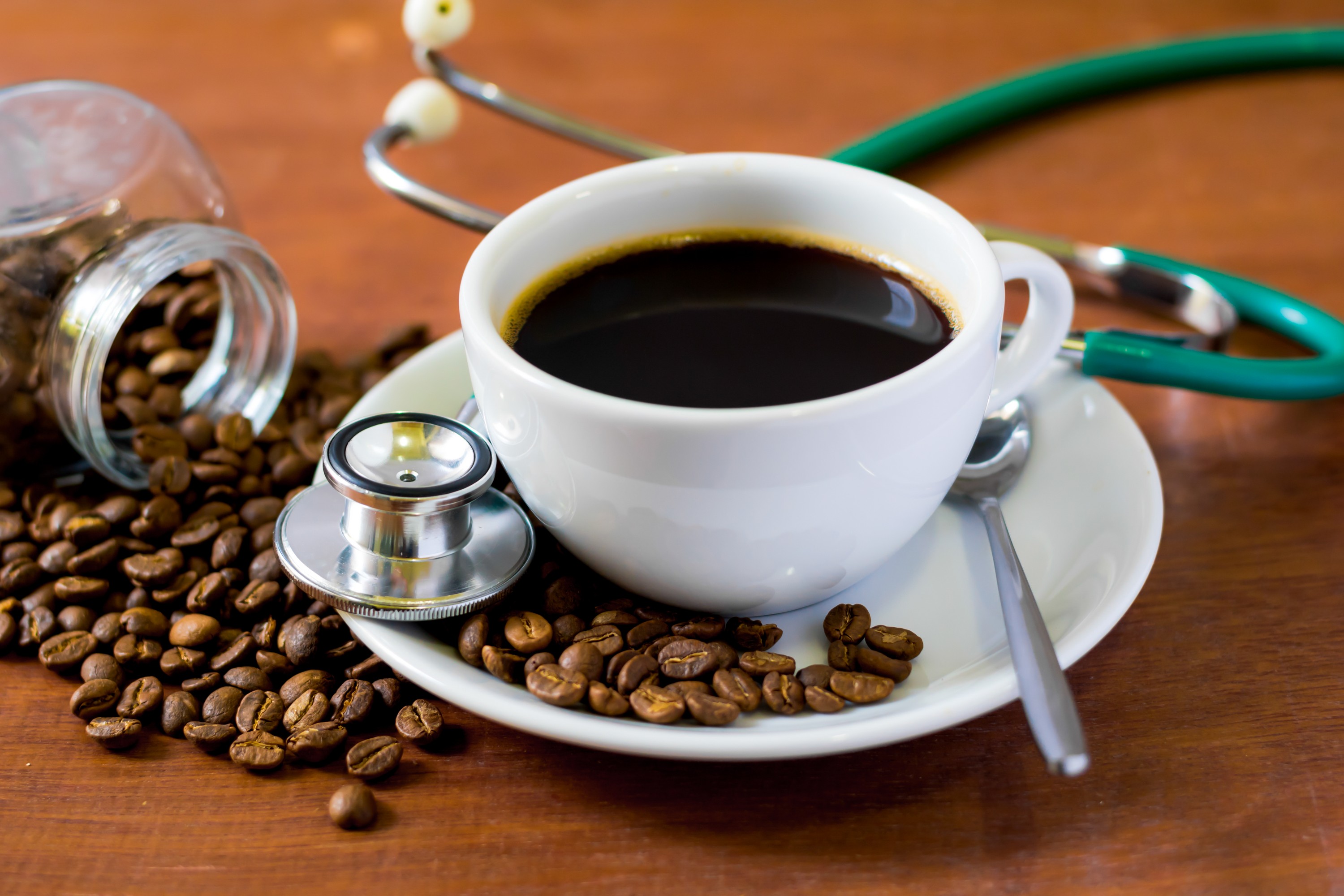 Have you heard the one about coffee stunting your growth? Or maybe the one that says coffee causes heart disease, cancer, or rabies? If you have, it's important to know that none of them are true.
Scientists, instead, have found that coffee can have quite a few benefits. Not only does it provide an energy boost, but it can decrease pain sensitivity in those with chronic pain. Different studies have shown that it also decreases the likelihood of developing type 2 diabetes, heart disease, Parkinson's disease, dementia,  melanoma, and oral, pharynx, liver, colon, prostate, and endometrial cancers.
A new study performed in Europe by researchers at the Imperial College London, the U.S. National Cancer Institute and other institutions followed 521,330 individuals and found that those who consumed three cups of coffee per day had a better chance of living longer than non-coffee drinkers. This finding remained consistent even after the results had been adjusted for factors such as smoking, drinking alcohol, diverse European populations, and varying preparation methods.
Given the potential benefits of incorporating a daily cup of joe into a Las Vegas employee's diet, it is important to consider how and where your employees are finding their coffee. One way to encourage employees to enjoy a cup of coffee throughout the work day is to create a gourmet coffeehouse experience in your office break room.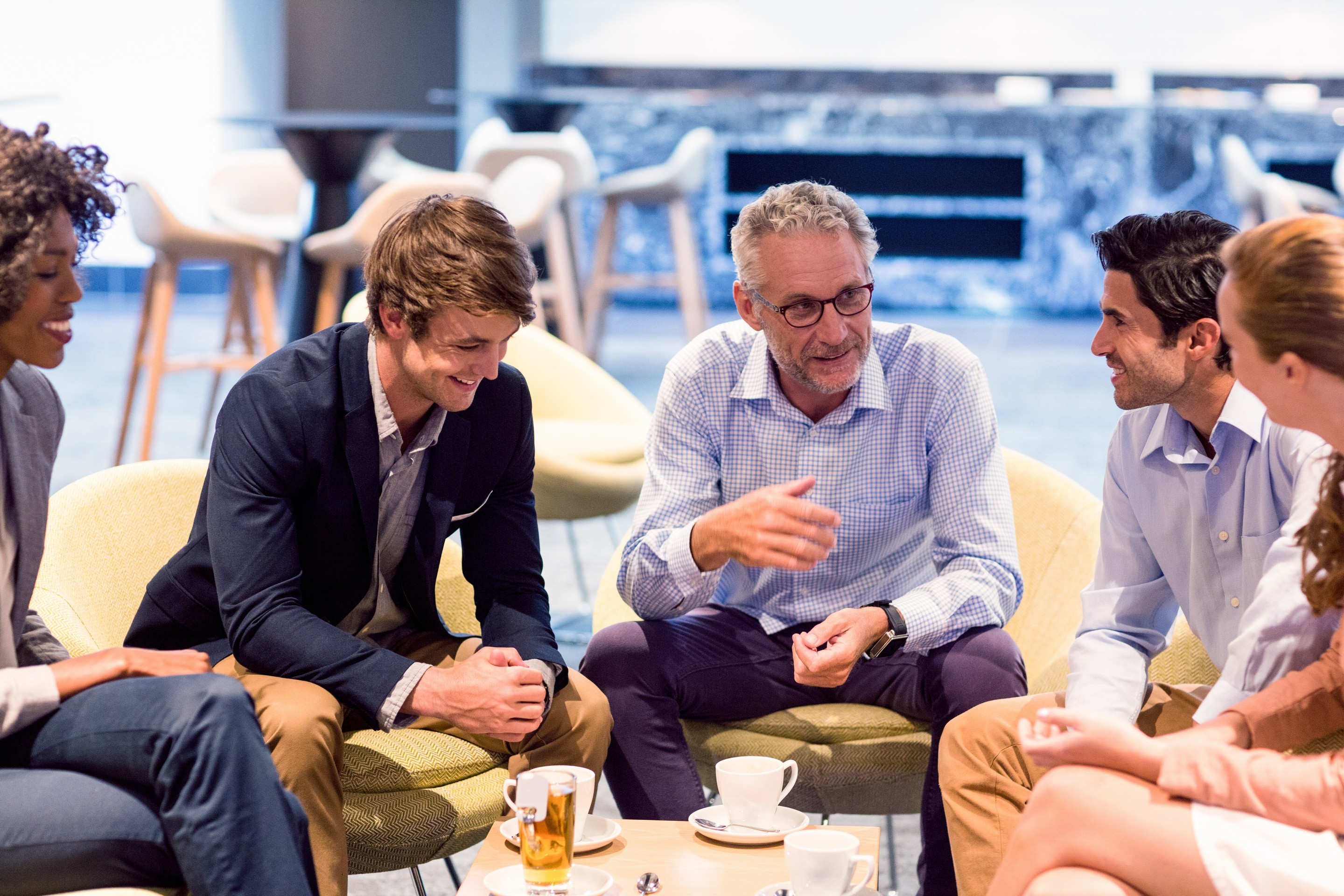 Todd Heiser, a principal at Gensler, a global architecture and design firm said "Workplace happiness focuses around coffee, food and water, and this is changing the design of work environments across the globe. We see the desk shrinking, but the square footage is not going away. It's replaced with amenities that employees expect the workplace to provide."
It's time to think outside of the box and create a better break room. One that not only offers a gourmet beverage experience but also creates a multi-functional space. Las Vegas employees are looking for a place that is similar to home where they can relax, let loose, and work.
Comfy chairs, bright sunny spaces with plants and lots of electrical outlets, games, a mix of tables and chairs with sofas and low tables where colleagues can collaborate, and a quiet area that can be used for naps or just a quiet place to work are all potential ways to create a relaxing space.
And don't forget to include healthy food, snack and beverage choices. Whether your newly designed space offers state-of-the-art vending machines or is a micro-market, offering a gourmet coffee experience is an excellent way to boost morale and encourage your Las Vegas employees to enjoy a beneficial cup of coffee. For more information about updating your office break room or adding specialty coffee service, contact First Class Coffee Service at 702-597-9999.