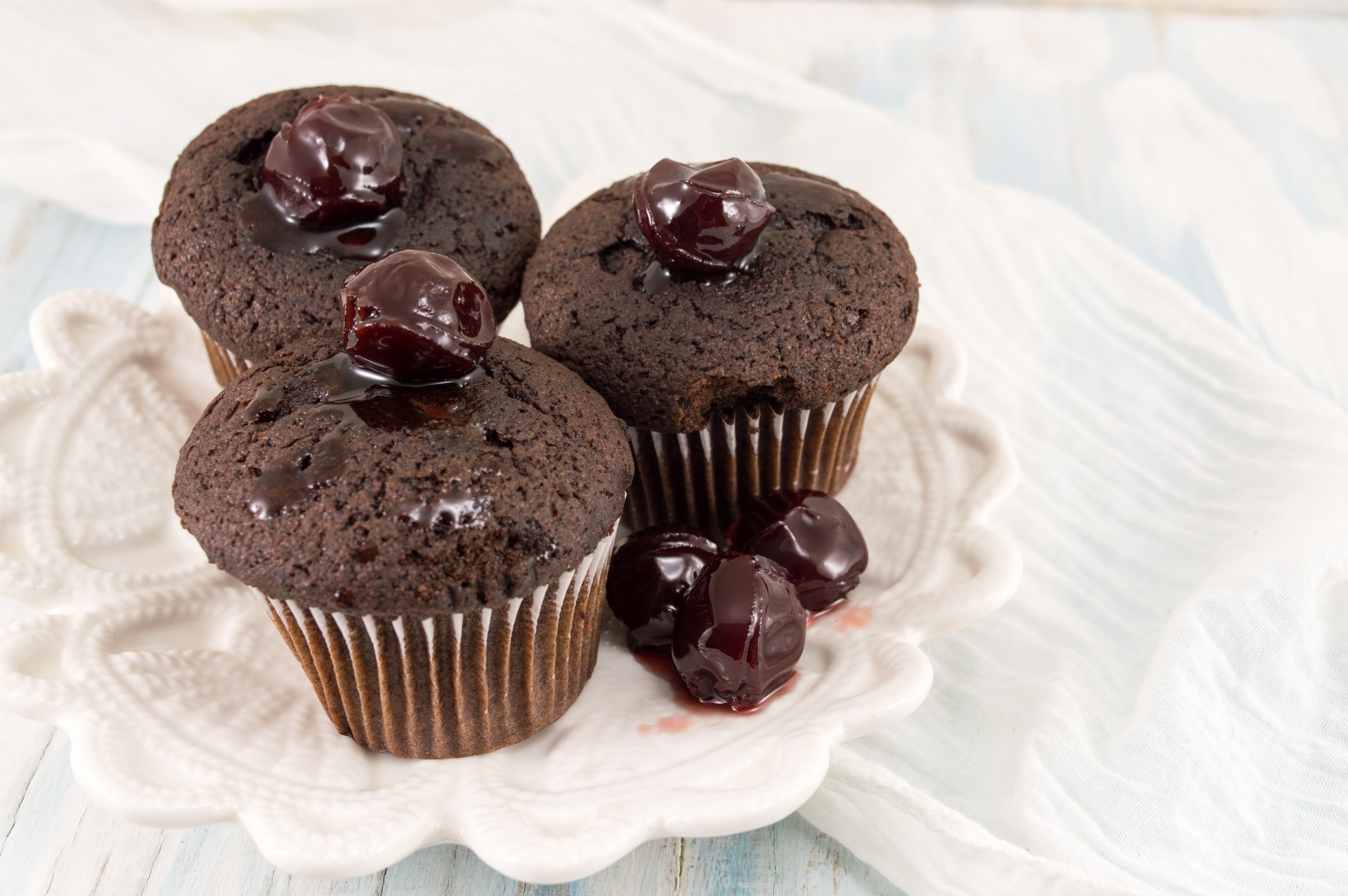 Dark Chocolate has made it to the top of the superfood list. Whether it's a snack or an ingredient in a beverage, dark chocolate has a lot to offer Los Angeles employees. Before we dive into the benefits of dark chocolate, let's define what dark chocolate is.
In its most basic form, dark chocolate is cocoa, fat, and sugar. The first ingredient should always be cocoa or chocolate liquor followed by any combination of cocoa powder, cocoa nibs, and cocoa butter. The other necessary ingredient is sugar, which is used to balance the bitter taste of the chocolate. But make sure that the sugar is listed toward the end of the ingredients' list and always after the cocoa. Here's a hint to remember — the higher the cocoa percentage, the lower the sugar content.
Question: When is dark chocolate a superfood?
Answer: When it contains high levels of cacao.
For dark chocolate to qualify as a superfood, it must contain a minimum of  70 percent cocoa. The high levels of cacao provide flavonoids, a powerful type of antioxidant. Dark chocolate is also rich in fiber and nutrients like healthy fats, iron, magnesium, copper, manganese, and a particular group of free-radical-fighting antioxidants known as flavanols (a type of flavonoid). At 70 percent cacao or higher, dark chocolate has been found to decrease stress levels and inflammation, and improves mood, memory, immunity, and cardiovascular health.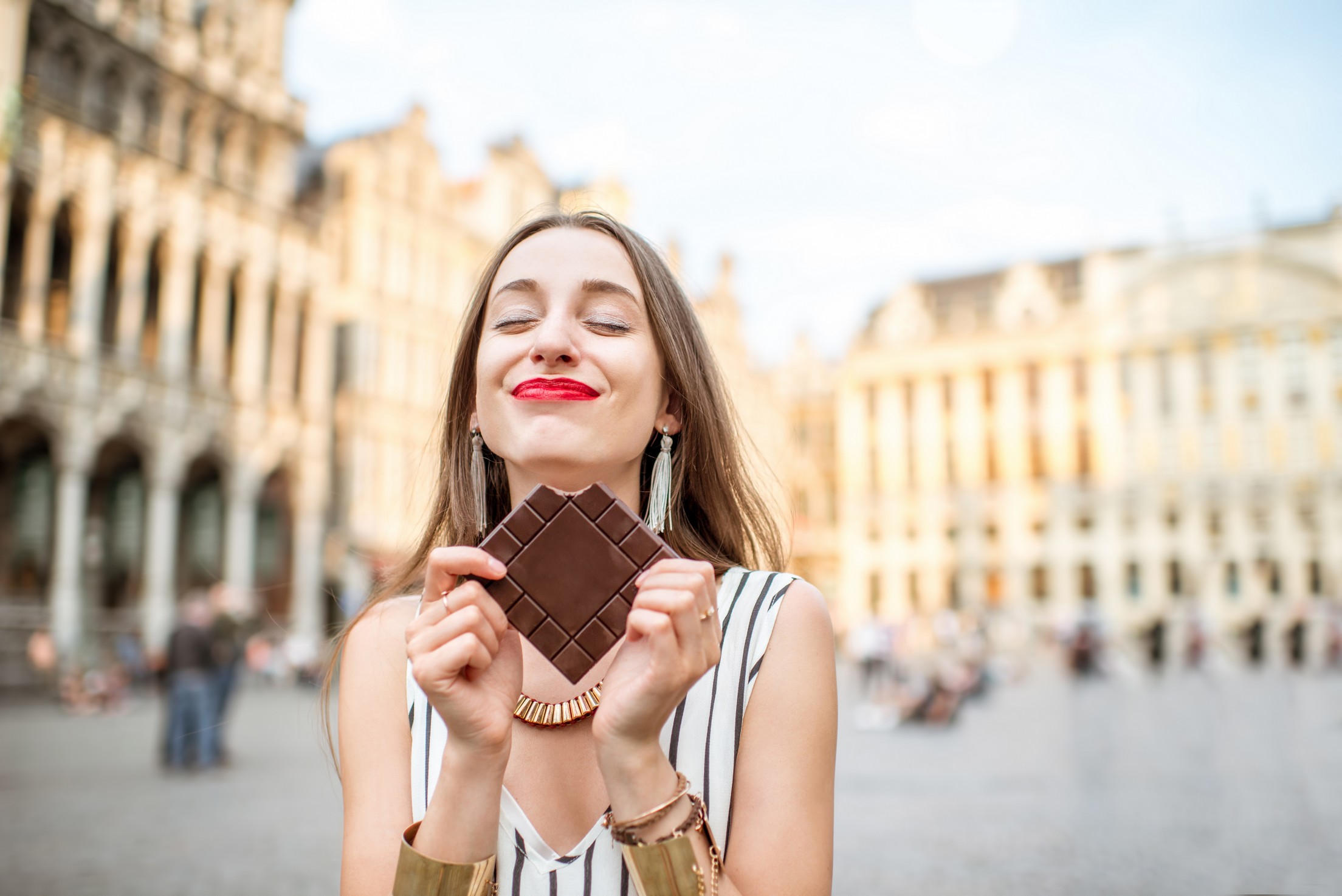 To find a high-quality dark chocolate snack, consider the following checklist:
Cacao is listed first on the ingredient list.

There is 70 percent or more of cacao.

Sugar is listed below the cacao ingredients.

No unnecessary ingredients are used such as trans fat, milk (except milk fat), or artificial flavorings.

No alkalization or Dutching was used to make the dark chocolate as the processing method significantly decreases the amount of antioxidants in the chocolate.

Consider fair-trade or organic dark chocolate to ensure that the chocolate is high-quality, pesticide-free, GMO-free, and was ethically sourced.
Whether Los Angeles employees want to enjoy dark chocolate on its own or as an ingredient in a snack, there are many different options to offer your employees in the break room vending machine or micro-market. A bar of dark chocolate, roasted almonds covered in dark chocolate, or granola bars with dark chocolate are just a few healthy snacks that provide an energy boost and satisfy a sweet tooth. And don't forget to include a variety of beverages such as coffee, tea, and bottled water.
Which dark chocolate snacks would your Los Angeles employees like to enjoy? For more information about adding new snack and beverage options to your vending machines or micro-market, call First Class Vending at 800-515-8363.