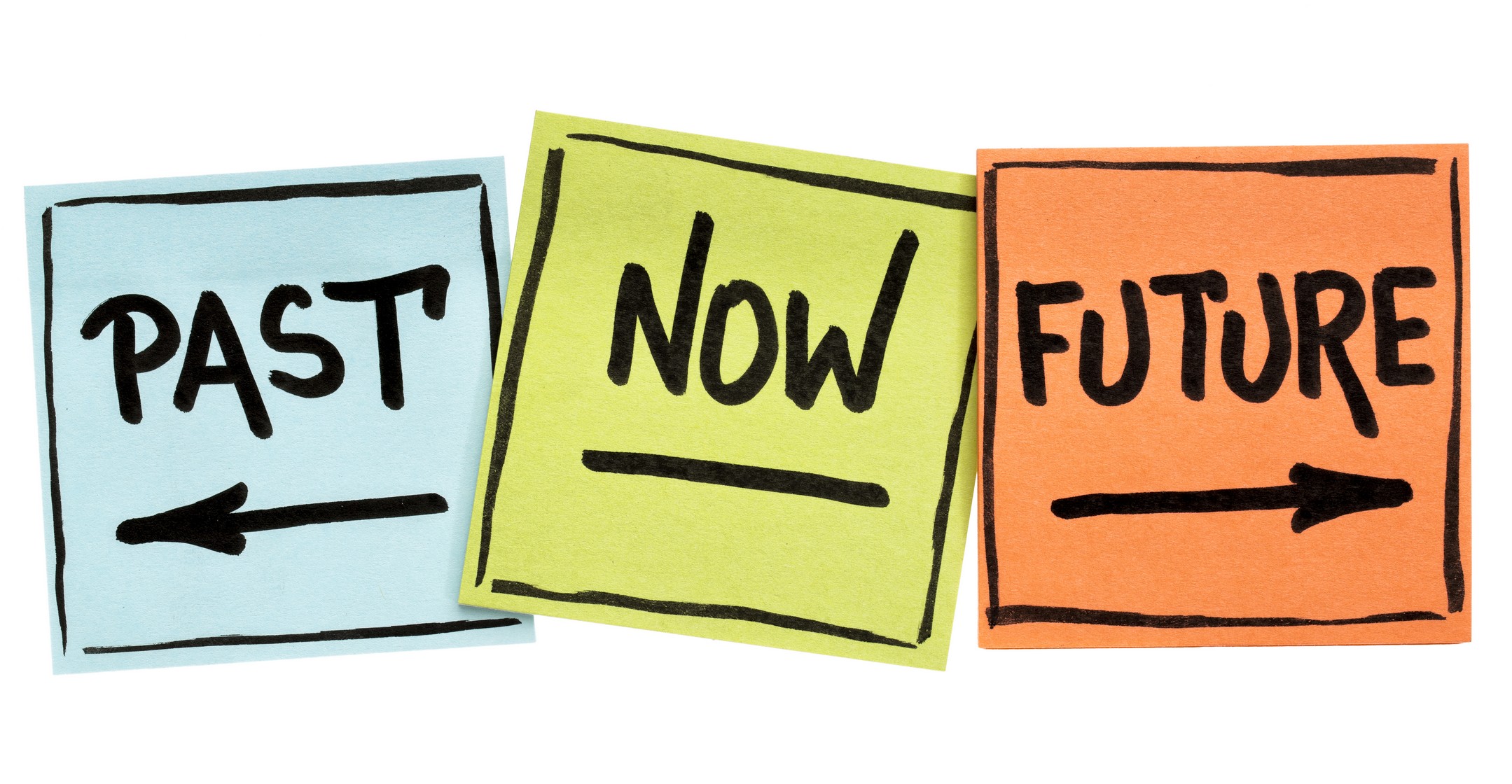 March 7 is now an important day for Los Angeles residents who have purchased an item from or worked with a vending machine or the products it delivers. National Vending Day, a day of celebration developed by NAMA, is "a point-in-time to recognize vending and the value it provides to millions of consumers, 24/7/365."

You might be wondering what type of value the vending industry provides. Vending is found in every community in the U.S., is an essential component of the Convenience Services industry and is a big contributor to the Convenience Services nearly $25 billion economic impact. According to NAMA, the Convenience Services industry provides "140,000 good paying jobs with $7.21 billion in wages, [and] pays $3.5 billion taxes at every level of government." Add in the wide variety of snacks, beverages and fresh food, and it's easy to see the value.

As we celebrate the vending industry today and look toward the future, let's pause and look back at a bit of vending machine history.

The concept of a vending machine has been around for a lot longer than most Los Angeles residents realize. In fact, the first vending machine was said to have been referenced by the mathematician Hero in 215 BC in Ancient Egypt. In his machine, the user placed a coin in the machine and received holy water. Other important dates include:

1886: U.S. granted several patents for coin-operated dispensers.
1888: Tutti-Frutti gum vending machines were installed in a Los Angeles subway station.
1946: The first coffee vending machines were invented.
1950: Refrigerated sandwich vending machines expanded the lunch menu.
1960: Dollar bill changers were added to vending banks, and single-cup coffee vending machines were introduced.
1961: Canned soft drink vending machines offered customers a new beverage option.
1972: Glass-front snack machines were introduced.
1985: Credit card / debit card devices for vending machines were introduced.
1987: First hand-held computers that electronically captured vending data were used, and frozen food vending machines were introduced.
1991: Flavored coffees, espresso and cappuccino were introduced in coffee machines.
1993: First remote wireless transmission of data from machines to warehouses occurred.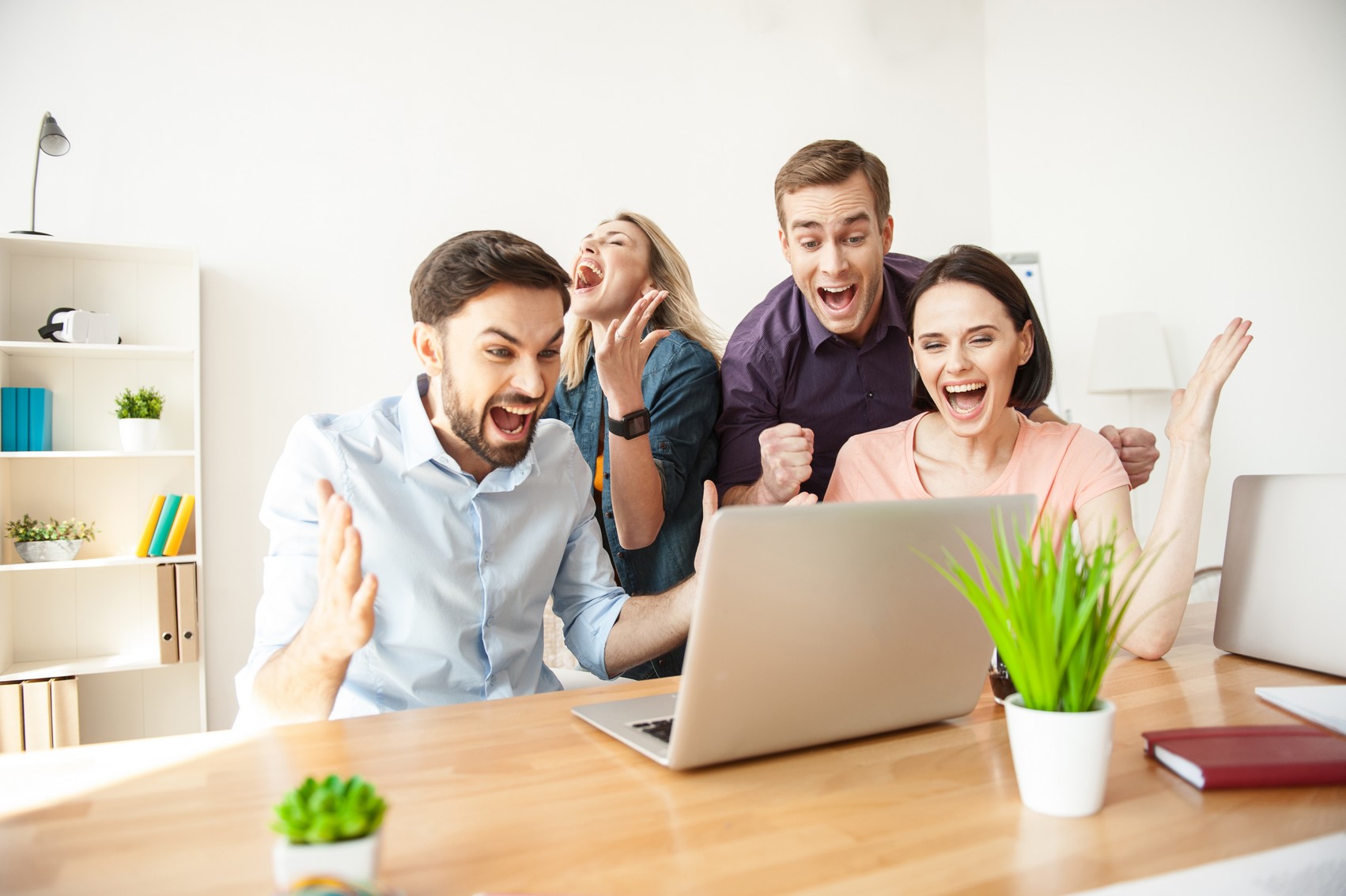 How will the next 100+ years change the vending industry? What will the break rooms of the late 21st century look like? While we can't predict what a future Los Angeles break room will look like, we can make sure that the break room of 2019 meets the needs of today's employees. In additional to traditional and healthy vending, office coffee service is one more of the refreshment options that will help create the ultimate break room today.

For more information about updating your current break room or performing a complete makeover, please contact First Class Vending at 800-515-8363. Let's celebrate together!