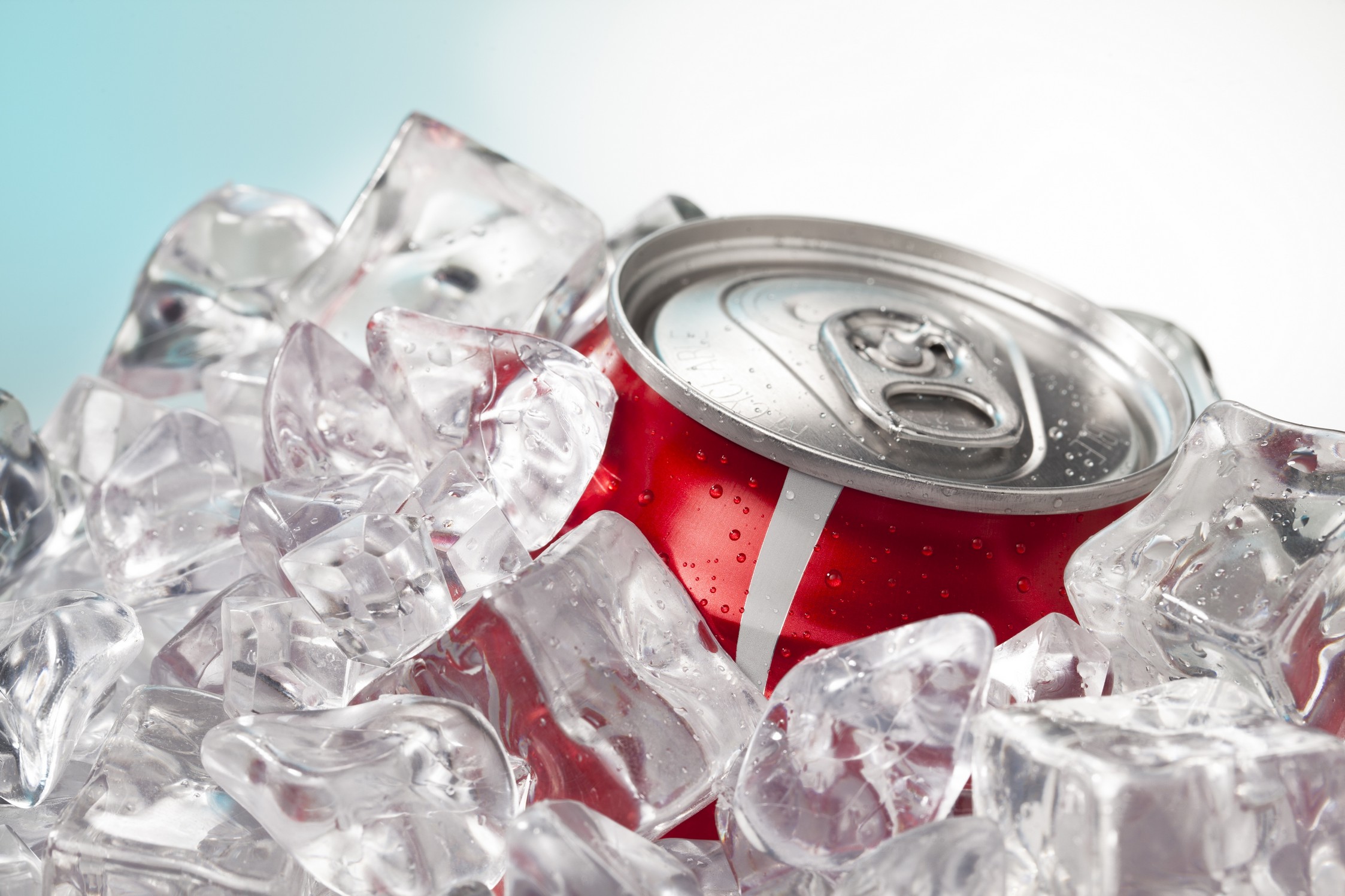 Do you have a favorite beverage that you enjoy frequently? If Diet Coke is your beverage of choice, then you are one of over 25 million people who enjoy Diet Coke. And now, San Diego employees are about to have four new flavors to try—Diet Coke Ginger Lime, Diet Coke Feisty Cherry, Diet Coke Zesty Blood Orange and Diet Coke Twisted Mango—along with the original flavor. Rafael Acevedo, Coca-Cola North America's group director for Diet Coke, recently said
Diet Coke is one of the most iconic brands loved by millions of fans in North America. Throughout this relaunch journey, we wanted to be bold, think differently and be innovative in our approach. And most importantly, we wanted to stay true to the essence of Diet Coke while recasting the brand for a new generation.   
It's not just the addition of four new flavors, the look has changed as well. The sleek new cans share the same shape and size (12 ounces) as other Coca-Cola beverages and have a new look-and-feel with bold accent colors that represent each new flavor. San Diego employees will also be able to enjoy the new Diet Coke beverage flavors in the office breakroom micro-market. (Vending machines will likely only carry the original Diet Coke flavor due to space constraints.)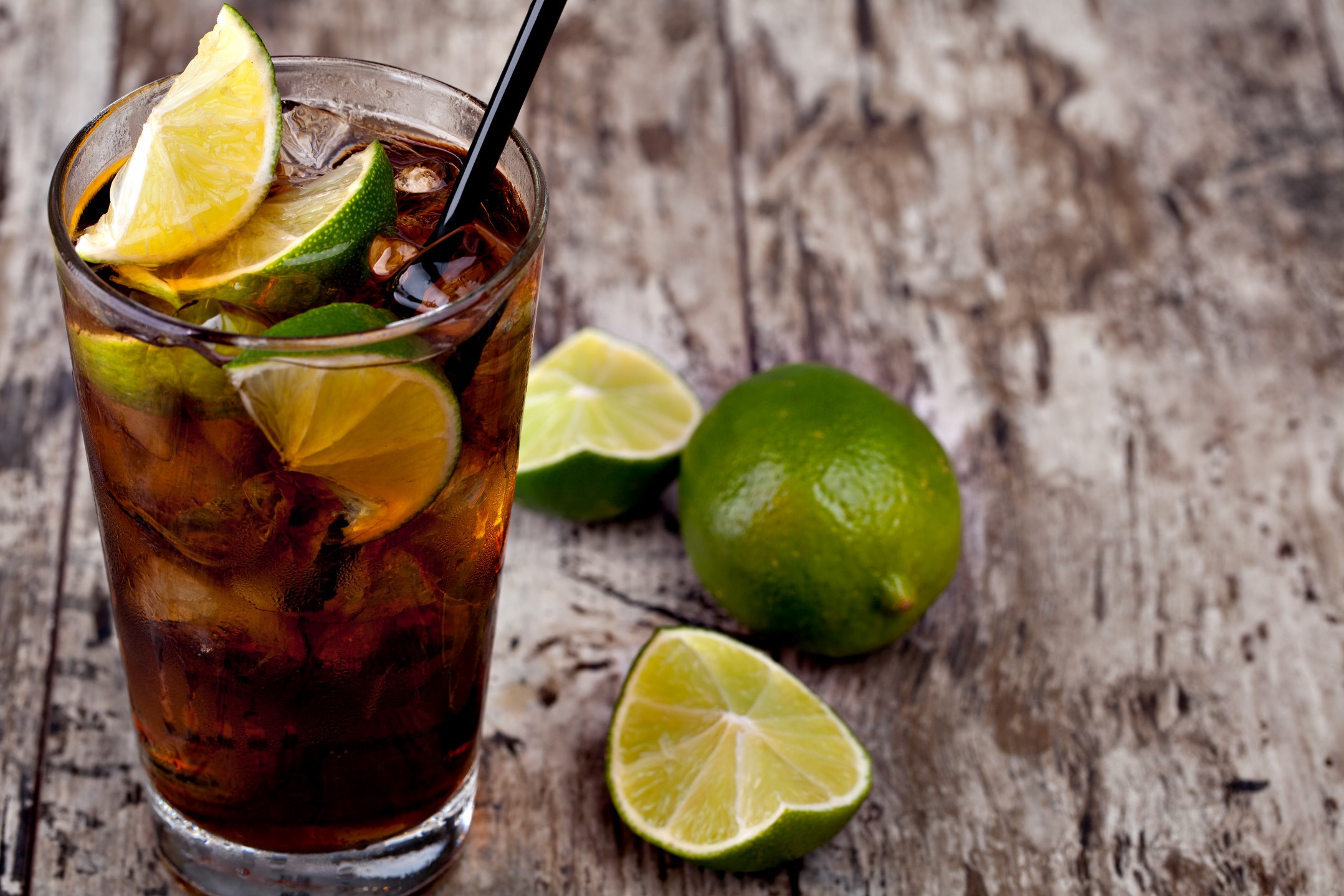 A micro-market, or an open concept "mini" store using open shelving, glass-front coolers, and self-checkout technology, offers San Diego employees additional benefits. Micro-markets carry a large number of product options acknowledging that employees have distinct preferences and unique work schedules. They also provide employees the option to read nutrition labels and make educated decisions about what to eat or drink as well as highlight healthy choices by offering fresh and nutritious sandwiches, wraps, salads, snacks and beverages, fresh produce, and yogurt.
With San Diego companies vying for the same small group of potential employees, benefits such as cafe-style coffee service or free vend are two ways to attract, retain, and reward employees. Your employees enjoy the spoils while your organization enjoys the lower cost of the benefit.
For more information about updating your current snack, beverage, and coffee selections, or creating the ultimate breakroom, call First Class Vending at 800-515-8363. We look forward to hearing from you.