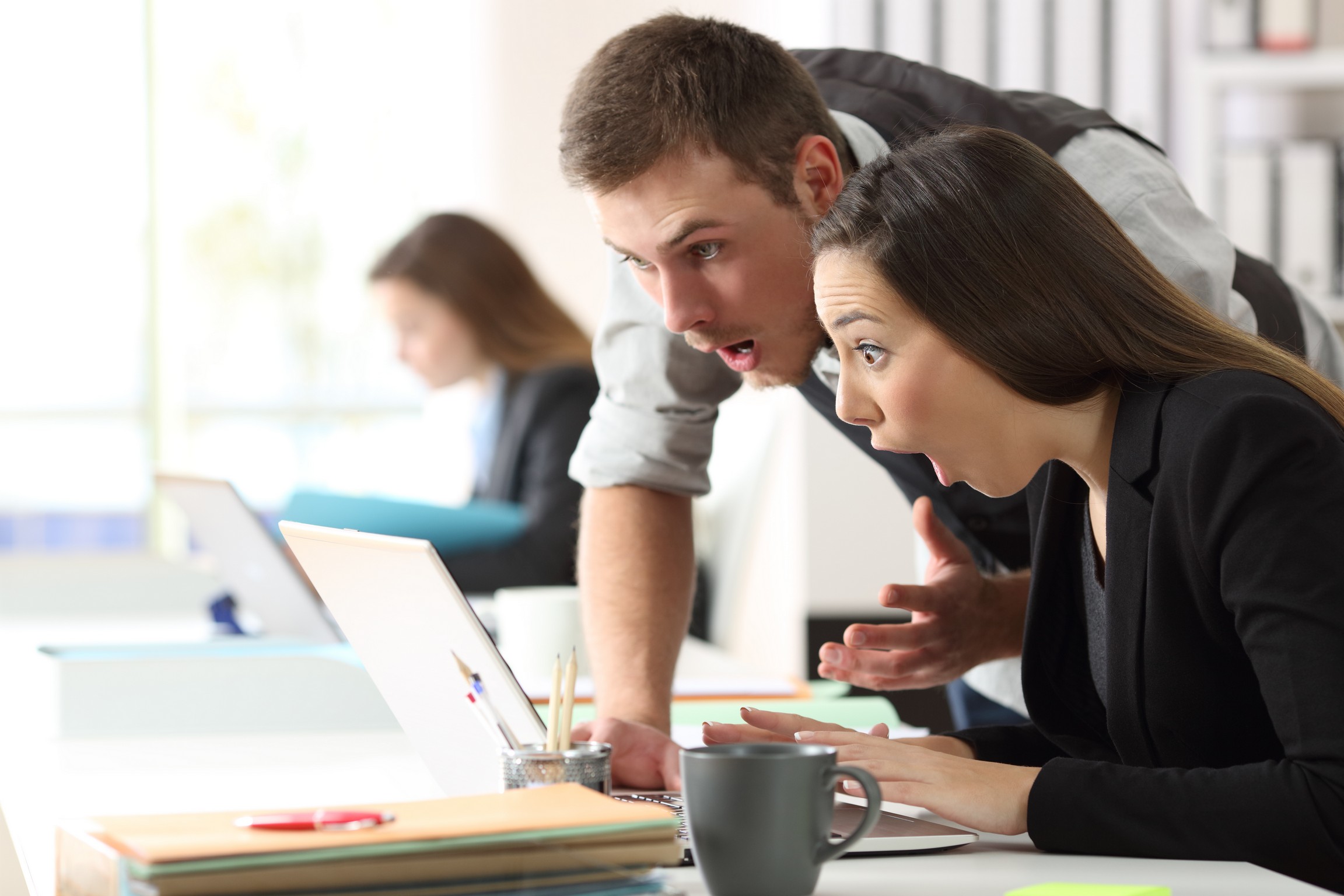 Students at Ohio State University proved once again that anything can be sold in a vending machine. In December of 2018, the meat science program at Ohio State and the Ohio Pork Council partnered to sell students packets of ready-to-eat bacon for $1 from a vending machine during finals week.

Unexpectedly successful, the students of the meat science program had to restock the machine four to five times per day just to keep up with demand. The fundraiser sold over 275 pounds of bacon in the eight-day period. 

So, how does a stand-alone machine that sells bacon end up on a college campus? Ohio State senior and part-time employee at the Ohio Pork Council, Meghann Winters, suggested it as a way to promote Ohio pork. Since the concept of offering cooked bacon via a vending machine was unheard of, Winters had to purchase an old vending machine and "baconify" it. 

Retrofitting the machine proved to be a challenging process. Per Winters, "Most vending machines are made for candy bars, not necessarily bacon. We had to make sure the packaging didn't get caught as it was falling out. We also had to find shelf-friendly bacon."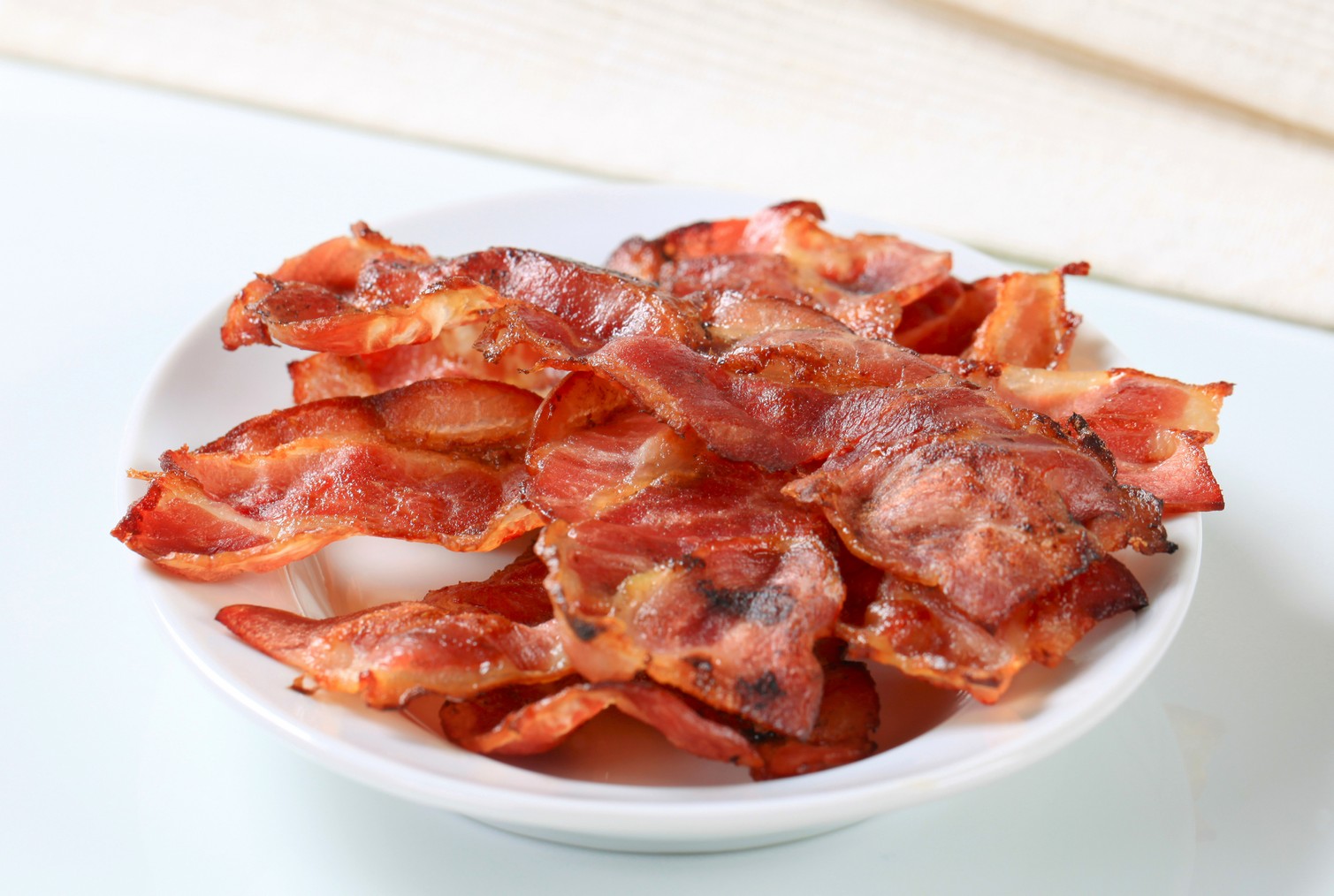 While a bacon vending machine is definitely unique, and the bacon delicious, that doesn't mean "traditional" vending machines are boring. In fact, there are a variety of healthy and traditional snacks and beverages as well as fresh food in Las Vegas break room vending machines that will satisfy any palate. 

A frequent challenge is drawing attention to the snacks, beverages and fresh food, and encouraging employees to try something new. One way to overcome that hurdle is to host a taste-testing event. Las Vegas employees are more likely to try something they've never consumed if that item is free. A side benefit of satiated and happier employees is often increased morale and increased productivity. That sounds like a win for everyone.

Whether your break room needs a complete overhaul or just a few updates, First Class Coffee Service can help. We offer a variety of refreshment services including sought-after, brand name snacks and beverages as well as fresh food in state-of-the-art vending machines. For more information, please contact First Class Coffee Service at (800) 515-8363.